Hi Lovelies,
I wish I could say I've been following

Moptop Maven

from the beginning, but I confess I've been late on the uptake. My sister has been raving about this blog for quite a while, she's obsessed with anything hair related... honestly I can't keep up with her. So I took a peek and now I'm a fully paid up Moptop stalker.
A great find on this site is Anita Grant's Rhassoul Deep Conditioning Spa Mud - my hair hasn't felt this soft in an age!
But what's really on my mind is the jewellery line Frank & Myrrh - it's ethnic/artisan inspired pieces are stunning; the understated pieces will be a wardrobe staple for years to come.
Oh, don't forget to enter our retro style Casio competition.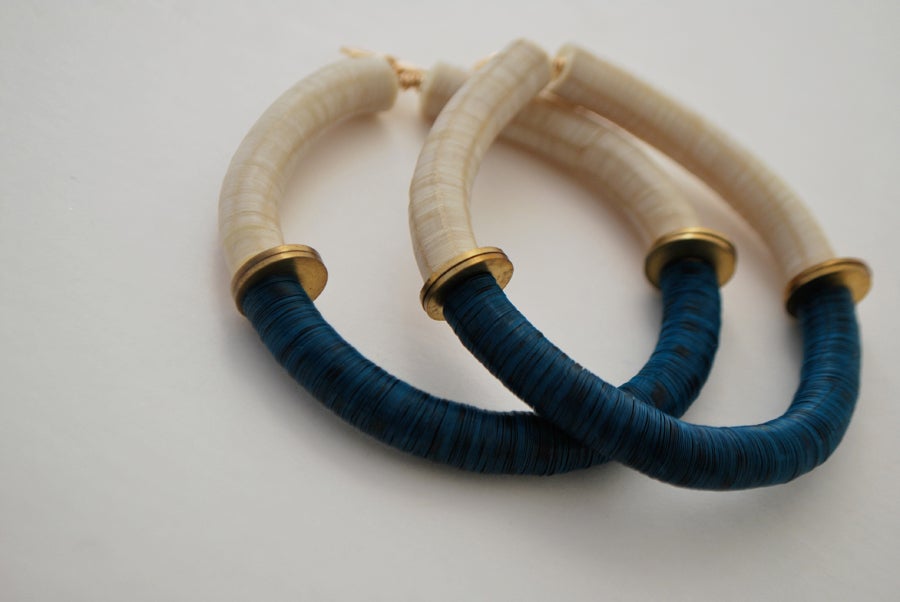 Her woven hoops are divine